Top 3 The Most Interesting Mail Order Bride Romance Novels
Most Popular Sites With Mail Order Brides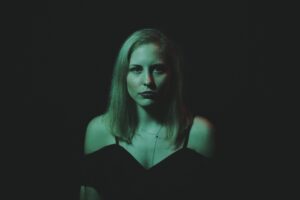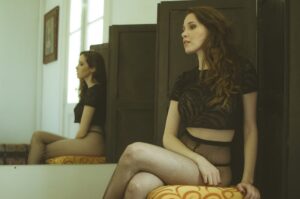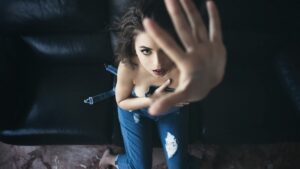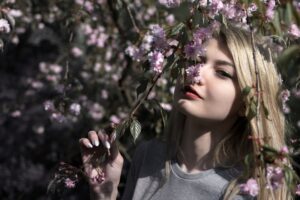 Love, romance, strong and sincere feelings have always been the most common topics for books. Do you like reading fiction? What about mail order bride stories? The topic is of great current interest because online dating and international marriages are blooming. Find the list of the most interesting mail order bride novels below.
The best mail order bride novels
The Sheriff`s Mail-Order Bride by Ann B. Harrison
There wasn`t Internet before. Singles couldn`t download a dating app or open a website on their laptop and find a partner in a few clicks. But even without all that, mail order brides existed and people managed to find love. They knew a good and effective way — ads in newspapers. That`s how two characters of the book discovered each other.
Gina is a nice and sweet, but jobless and hopeless girl. She`s now alone with her little son, doing her best to survive. His father died because of an overdose. But life gives her a chance. She sees an ad — a young and handsome man seeking a wife. Why shouldn`t she try? So, she betakes herself to Montana.
Rory, a widower. He was married but his wife died and now he`s thinking whether he needs a woman. But life itself gives him an answer. His ranch needs a lot of time and resources. He can`t make it all alone. And that`s when he remembers that his brother found the love of his life with an advertisement. He must do the same!
But here`s a little twist. Gina didn`t tell him everything she had to. She didn`t say a word about her 18-months-old son. How will he react? Will they marry? Is the love between people who found each other by chance in the newspaper possible?
The Soldier`s E-Mail Order Bride by Cora Seton
The story is indeed intriguing and exciting. Ella is a famous actress. She believes she has all the chances to win the Oscar. But everything has gone pear-shaped. Another actress, Kaylee, gets the reward. But things go even worse when Kaylee stands up and comes up to Anthony (Ella`s boyfriend) and kisses him! Then they come up on stage and announce they`re engaged. That breaks Ella`s heart. She`s humiliated and ashamed. She desires to run away. She requires leaving Hollywood as soon as possible.
Austin Hall is a military veteran. He was a great soldier but made a mistake and lost his best friend who died. Now he`s leaving the army and comes back home. He aspires to settle at the ranch where his parents lived and worked. He wants to lose all sense of self and be alone. But bad news alert! His aunt doesn`t want to give the ranch away unless he finds a woman and weds. Austin doesn`t want to get hitched. He`s desperate and disillusioned. He decides to run an online ad a find a fake wife. Ella responds as she seeks a place to hide.
Will their plan work out? What can go wrong? Find out in the book.
Texas Destiny by Lorraine Heath
Dallas ran an advertisement. Right, he wants to find a wife. He owns a ranch and desires to make it bigger and more profitable. He needs a caring wife who would also give him a baby. Amelia sees the ad and responds. They seem a perfect match and decide Amelia should come to marry Dallas and live with him. He buys her a ticket, she sets off and arrives at the station which is pretty far from the ranch.
But when she arrives she finds out Dallas couldn`t make it to meet her. He broke his leg and sent his brother to take Amelia to the ranch. The road was hard and even dangerous. The characters face a lot of obstacles and risks. But they wade through and now feel they`re in love. But what about Dallas? Should Amelia choose between two brothers?
All three heroes are deep and interesting. Readers feel sympathy for all of them. But what the end will be?
If you`re interested in the mail order bride topic, choose one of the books above. Millions have already read those stories. They show relationships between people who manage to find love despite their birthplace, nationality, and background.